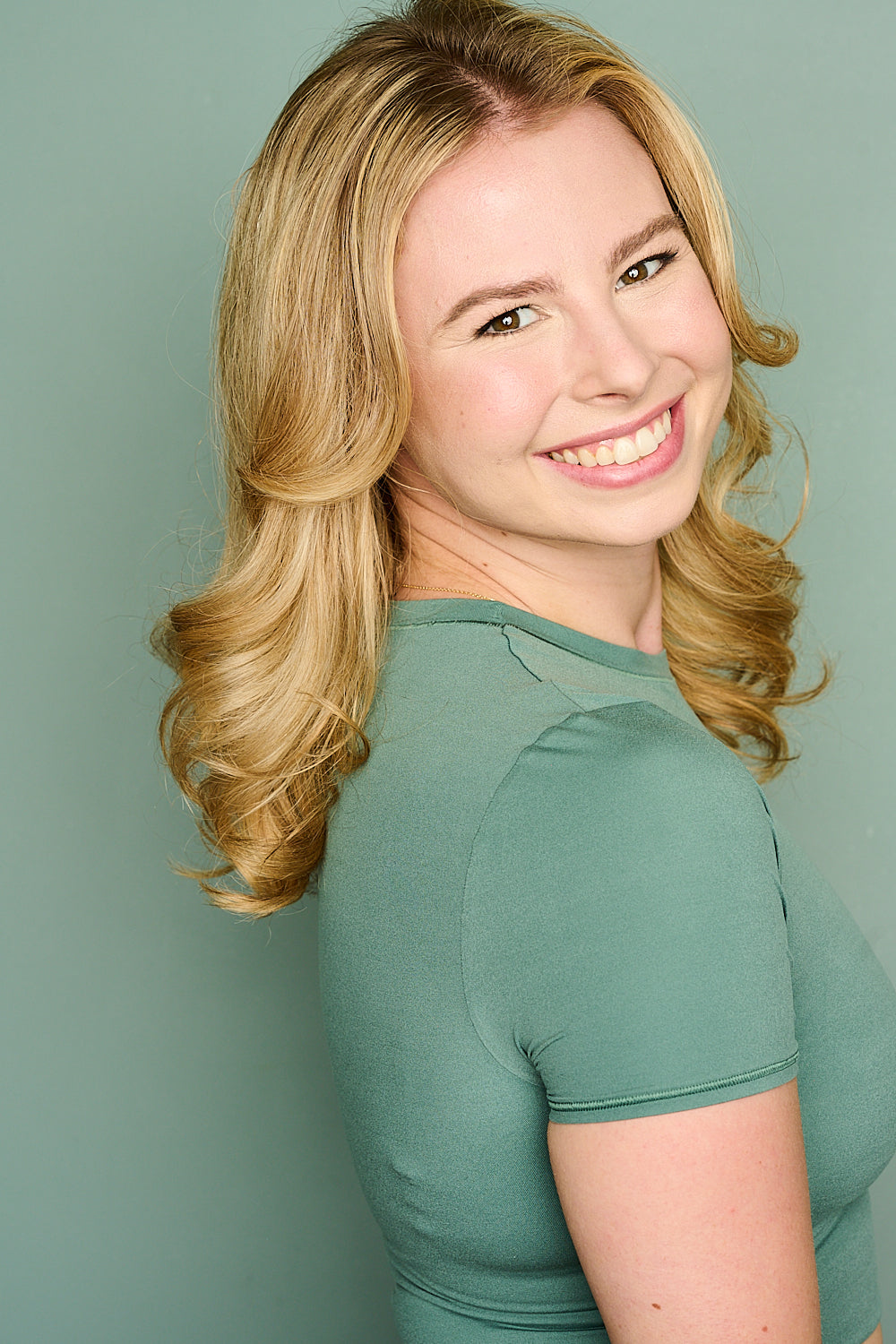 Mia Lind
Mia Lind is the Creator and Founder of the Hot Girl Walk. She created the Hot Girl Walk in 2020 and first posted about it on TikTok in January 2021.
Mia graduated from the University of Southern California in 2021 with a B.A. in Communication and a minor in Business.
While living in Los Angeles the majority of her life, she was actually born on Long Island, New York. She regularly takes Hot Girl Walks in Southern California, and in the many places she travels to. Look for Mia hosting a Hot Girl Walk near you soon!
Mia began the Hot Girl Walk to combine her passion of physical fitness with female and self empowerment. Through her life, Mia has always gravitated towards activities that empower women.
Follow Mia Here