WeightWatchers x Hot Girl Walk®
We are so excited to join WeightWatchers in celebrating their 60th birthday! The Hot Girl Walk is about physical and mental wellness and we are excited to bring the Hot Girl Walk to the WeightWatchers community.
Weight Watchers is a great resource for women looking to lose weight or maintain a healthy lifestyle.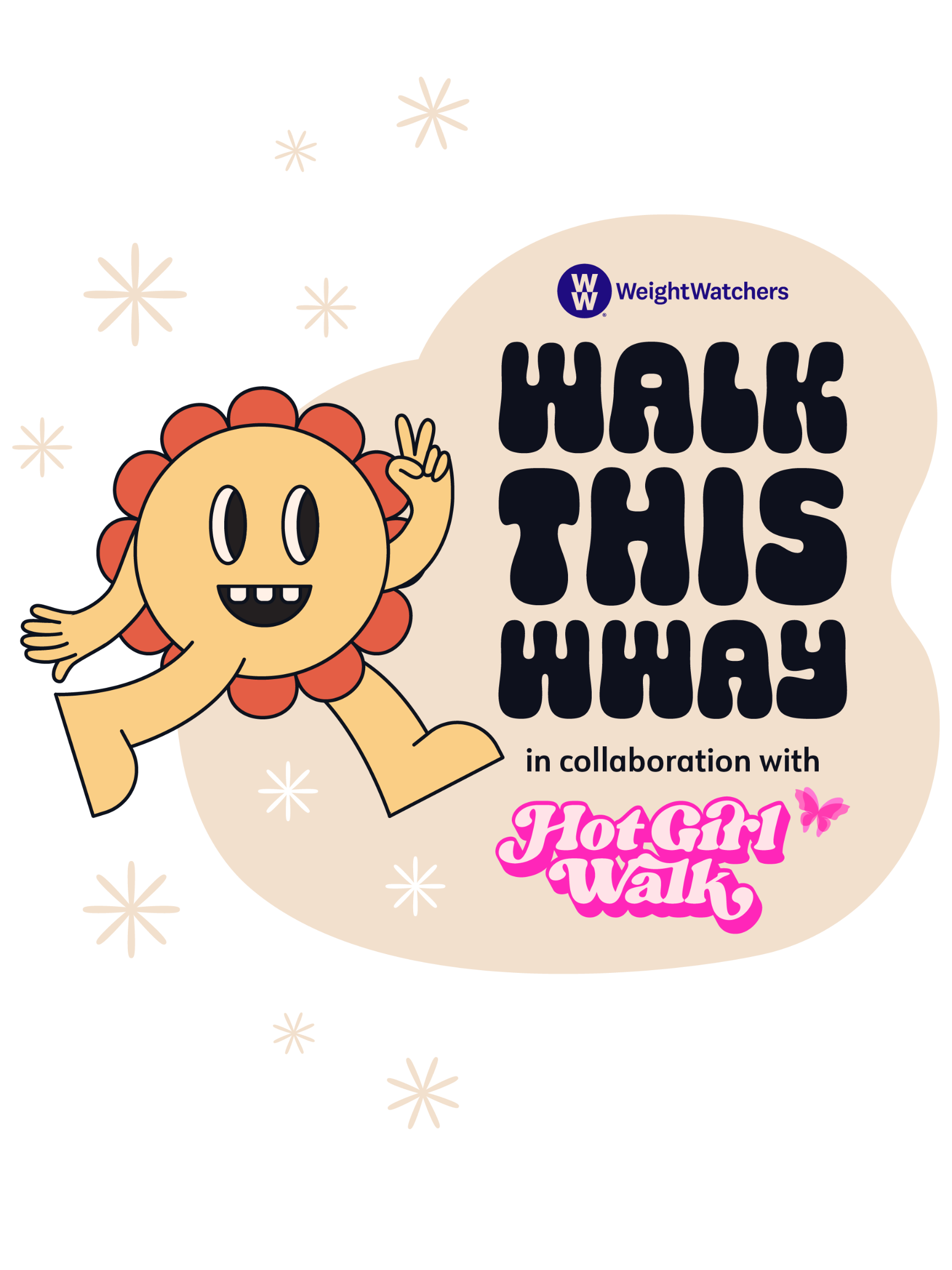 #WalkThisWWay with WeightWatchers
To join, meet us at the WeightWatchers food-inspired floral art installation created by Mr. Flower Fantastic. Rain or shine, the walk will start at 10 AM and last about 60 minutes (because it's our 60th Birthday!). Make sure to arrive in athleticwear, and bring water, a hat, sunglasses, and sunscreen!

The first 50 people to arrive will receive a free gift bag loaded with merch!

Select your location and RSVP today
Austin | Nashville | Las Vegas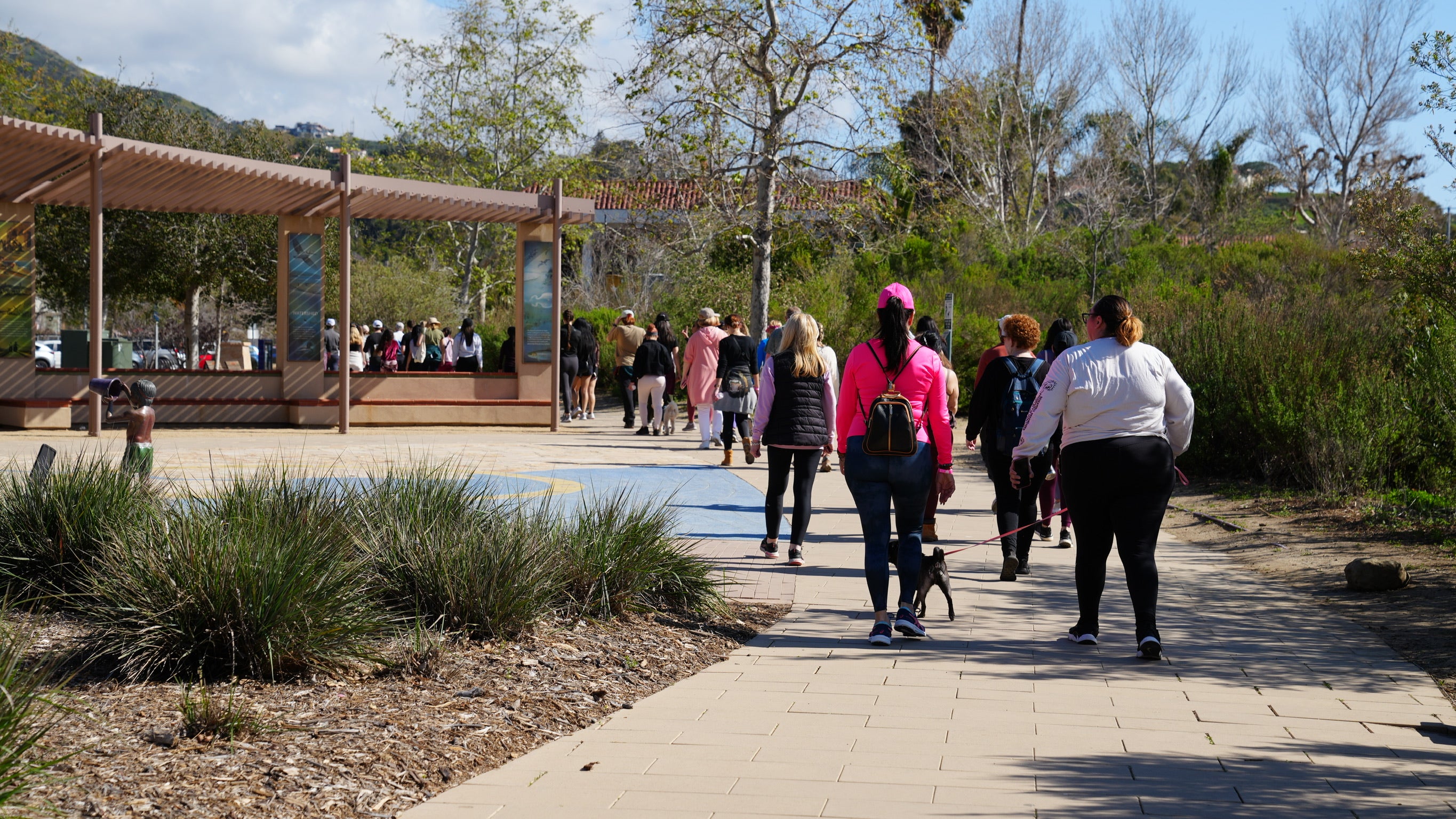 About WeightWatchers
In the more than 60 years since our founding in a living room in Queens, NY, we have helped millions of people from around the world lose weight through sensible and livable food choices, activity that fits their life, skills, and techniques to help shift their mindset and human support. Yes, you will lose weight. And with Weight Watchers, you'll also gain a whole new perspective on getting—and staying—healthy.
Learn More Here